Earn a degree from your fingertips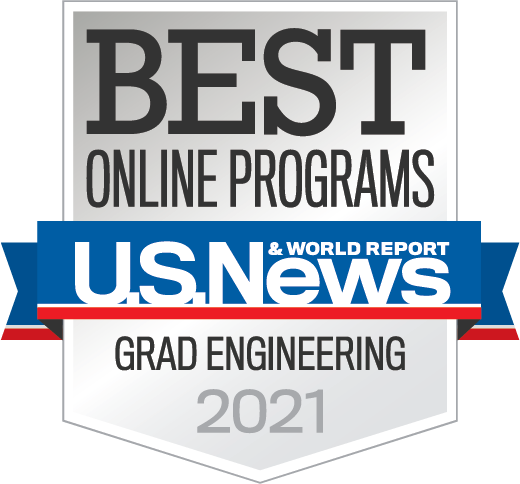 With 27 online offerings, we can help you take that next step in your education. Our online program provides an on-campus-equivalent experience and is ranked 18th among graduate engineering programs in the nation by U.S. News and World Report. We supply the faculty and technology to ensure your academic success and career growth. 
Our Mission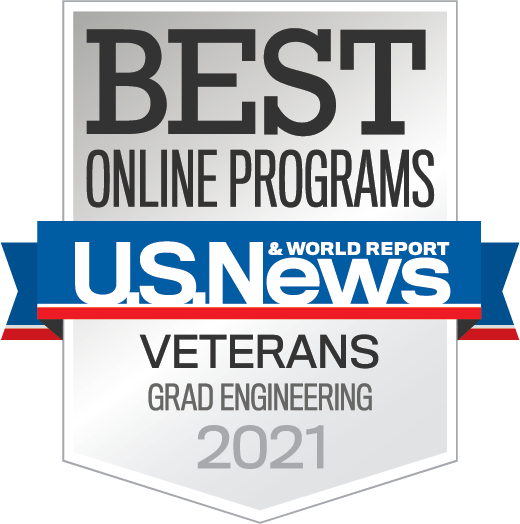 To transform lives and bolster society by influencing the future of engineering online and continuing education through innovative engagement with students, faculty, and employers in order to provide an exceptional, student-centered learning experience in the science and art of engineering; we will support students and faculty in a way that will enhance recruiting, admissions, advising, and student support functions for engineering students and professionals enrolled in online and continuing education classes.