North American Young Generation of Nuclear (NAYGN)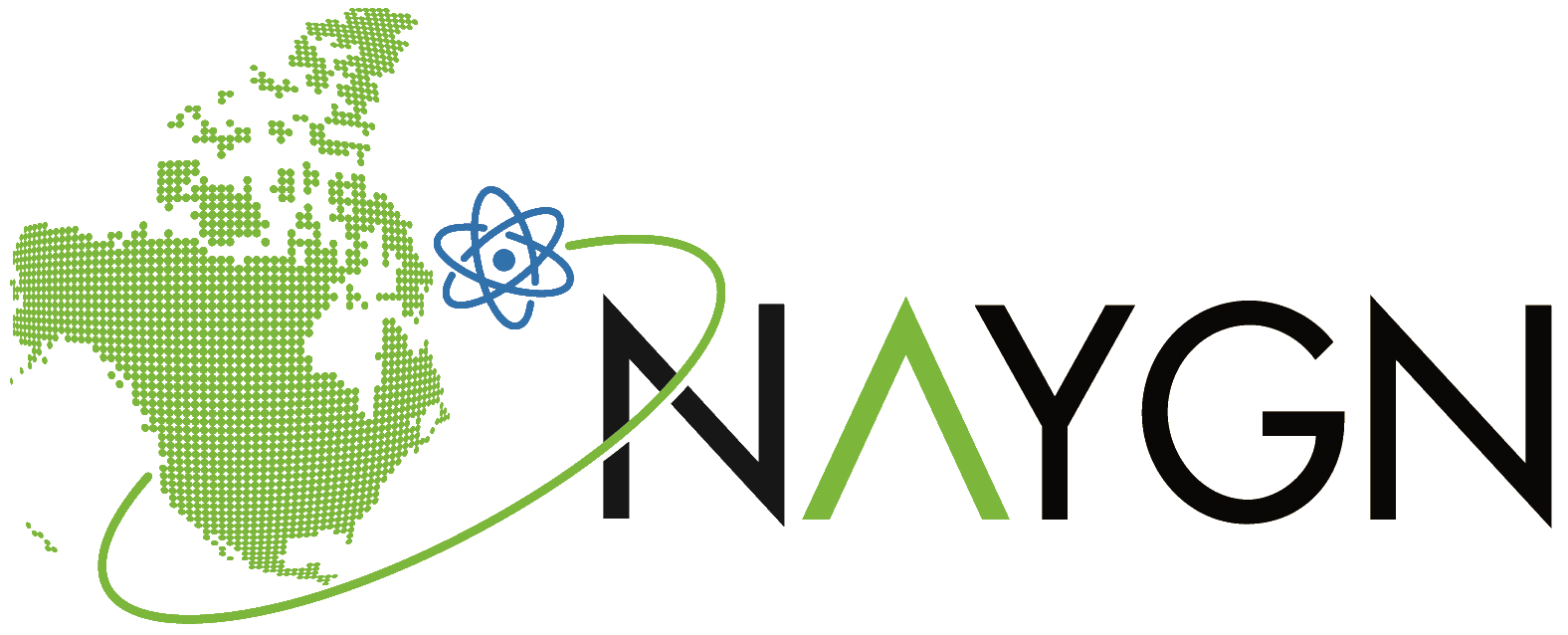 Purpose:
NAYGN provides opportunities for a young generation of nuclear enthusiasts to develop leadership and professional skills, create life-long connections, engage and inform the public, and inspire today's nuclear technology professionals to meet the challenges of the 21st century.
At Auburn University, the NAYGN Chapter is student organized and run. There are leadership and professional development opportunities as well as opportunities to socialize and network with fellow students and professionals in the industry.
Developing leaders to energize the future of nuclear
Website:
https://www.eng.auburn.edu/student-organizations/profiles/NAYGN.html
Meetings:
Bi-weekly meetings, with occasional social events. Meeting location varies. Contact leadership for more information.
Office Location:
In-person meetings are held in Brown-Kopel 2117 or Gavin Labs
Shop Location:
Projects, outreach, competitions, conferences, etc.:
Nuke Nights: Enjoy special speakers form the industry discussing new cutting edge technology
Southern Company Recruiting Event
E-day: Provides NPGS minor assistance in Gavin Lab early for middle and high school outreach
Contact leadership for more information
Career Night - Take advantage of a pre-career fair zoom meeting with multiple nuclear companies. Learn more about each company and have some face-to-face interactions with representatives from these companies. Come to a student lead workshop few days prior to have peers go over your resume and pitches (February 4th).
September 14th September 15th - Buddy System
President/Captain:
Rachel Haigh
reh0043@auburn.edu
E-Council Rep:
Brooke Howard
blh0052@auburn.edu
Advisor:
Dr. Rick Williams
rrw0006@auburn.edu
---
Category: Professional,
Related Major: All Majors