College of EngineeringDepartment of Industrial and Systems EngineeringAcademicsUndergraduateScholarshipsTim CookFormer Scholars
Former Scholars
Layla Araiinejad is a senior double majoring in Industrial and Systems Engineering and Applied Mathematics. She is currently a Resource Consultant for Auburn's Office of Inclusion and Diversity as well as a Peer-Instructor for a First-Year Seminar Course. She was previously a Team Leader for Emerge at Auburn. During the summer following her freshman year, she interned with Alabama Power: Power Delivery/Distribution located in Auburn, Alabama. During her time at Alabama Power, she was able to learn about power distribution as well as Alabama Power's role within her local community. During the summer following her sophomore year, she participated in the Auburn University Research Experience for Undergraduates (REU) in Algebra and Discrete Mathematics. This is a highly competitive research program where ten students are selected from universities all around the country to pursue research funded by the National Science Foundation (Layla was the only Auburn student chosen.)

As an undergraduate researcher, she chose to pursue a topic relevant to both her interests in statistics and public service. Thus, her research was centered around the effectiveness of government restrictions on the spread of COVID-19. She has recently submitted a completed paper on this with hopes of having it published. After her undergraduate studies, Layla would like to go to law school to pursue Intellectual Property Law. Above all, she would also like to express her gratitude to Mr. Cook not only for the recognition and scholarship but also for serving as a role model to her.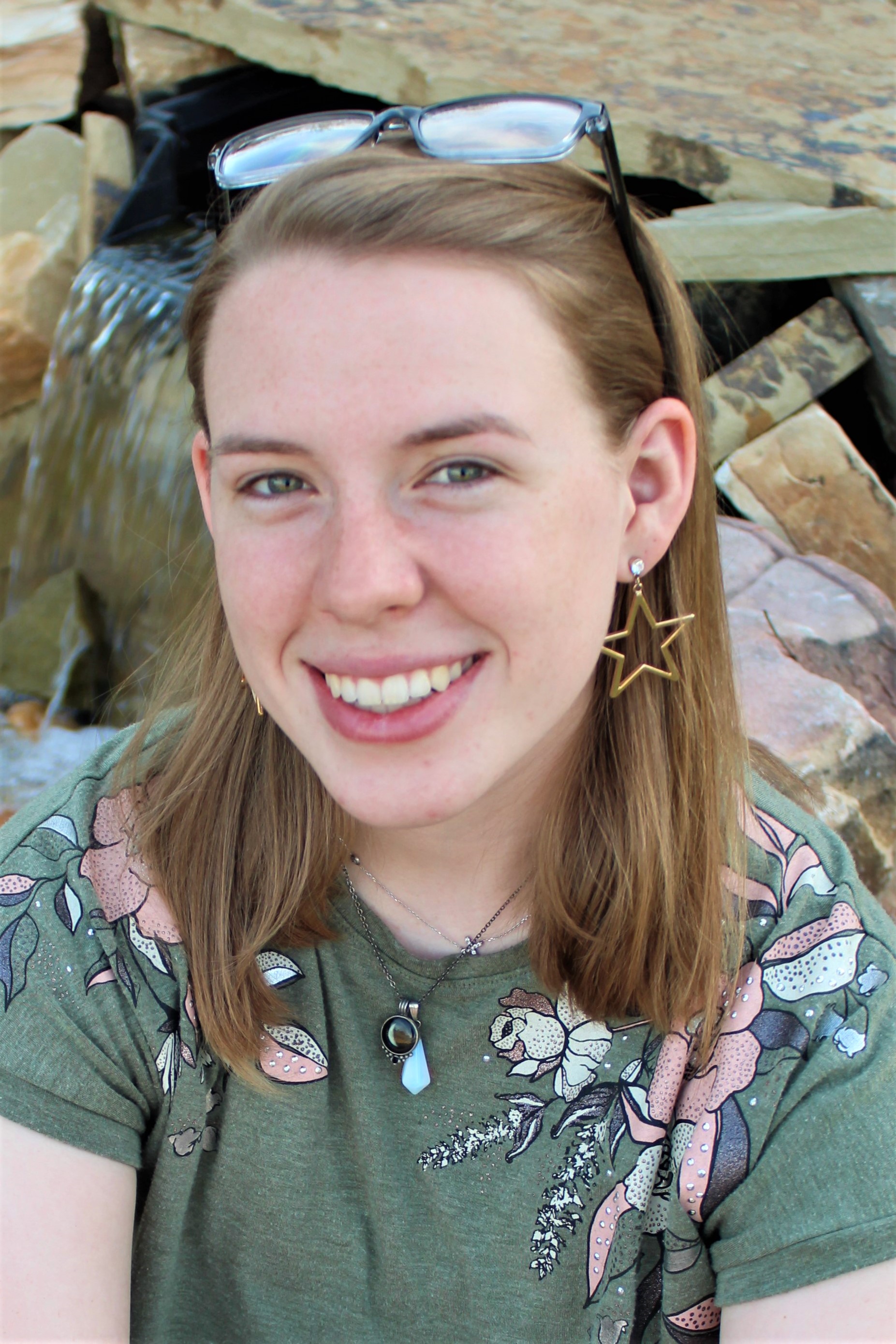 Kaylee Adams is a junior majoring in Industrial and Systems Engineering and minoring in Supply Chain Management.

She has worked for the Office of Academic Support since Spring of 2021 as a Supplemental Instruction Leader for Engineering Physics I. As an SI Leader, Kaylee works with students in difficult courses to break the "dependency cycle." This is a cycle where students depend on professors and outside resources for answers instead of seeking them for themselves. Following class, Kaylee encourages students who come to her SI Sessions to trust their own knowledge and resources and to learn active studying methods. These studying methods focus on recalling and applying information and helps students to improve scores in their courses and to find confidence in their abilities.

Kaylee is also involved in the Tiger Excellence Scholars Program (TESP) through the Office of Inclusion and Diversity as a recipient of the Provost Leadership Undergraduate Scholarship (PLUS). This is a program that encourages students who held leadership positions in high school to continue to develop their leadership skills through seminars that encourage inclusion, diversity, and ethics.

In her free time, Kaylee volunteers to help maintain the grounds of her hometown church in Prattville, Alabama, tutoring Auburn students in Physics I, and giving blood and plasma when she can.

After finishing her undergraduate, she would like to join the United States Air Force as an Officer. Kaylee believes that giving back to the community and striving to be a good example for others is key to living a great and fulfilling life.