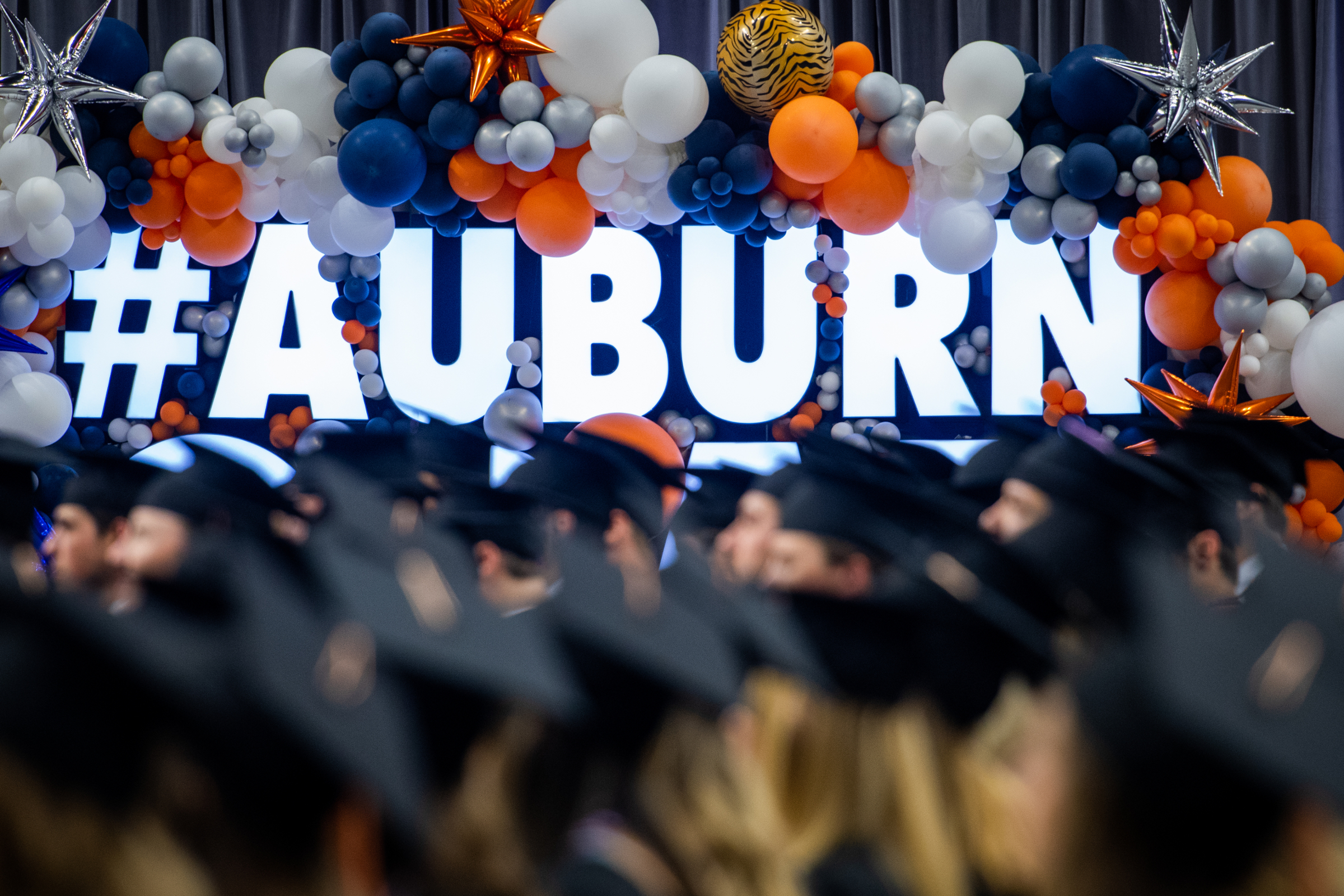 Why this degree?
The non-thesis Master of Science in Materials Engineering provides students an advanced level of knowledge in mechanical properties, materials structure, materials thermodynamics, kinetics and electrical, optical and magnetic properties of materials.
You are eligible to apply if...
Those who hold a bachelor's degree in materials engineering or equivalent from an institution of recognized standing (transcripts required) are eligible.
Applicants with degrees in other science, technology, engineering, and mathematics disciplines are encouraged to apply and may be required to complete undergraduate materials engineering courses before official admission into the graduate program.
GRE scores are required, or TOEFL scores for international students. The GRE requirement is waived for online students; however, international applicants are still required to submit TOEFL scores.
Letters of recommendation are also required. 
To complete the program you must...
Complete a minimum of 33 credit hours of graduate (6000/7000/8000) level coursework:

Five core courses

MATL 6100
MATL 6200
MATL 6300
MATL 6400
MATL 7050

MATL 7980 - Special Project
 May include a maximum of 6 credit hours of transfer credit

Have a plan of study approved by student's advisory committee before the end of the second semester
Pass an on-campus oral examination
Complete a final presentation (approximately one hour) on a materials engineering project
*View more information on the MATL curriculum. Courses that are also offered online have a corresponding listing with a course section beginning in "D" (e.g., MATL6300 Dxx). The course section will change from term to term. 
What can you expect?
Once admitted into Auburn Engineering's graduate program, you will work with the graduate program officer to create a plan of study:
Applying for the Master of Science - Materials Engineering