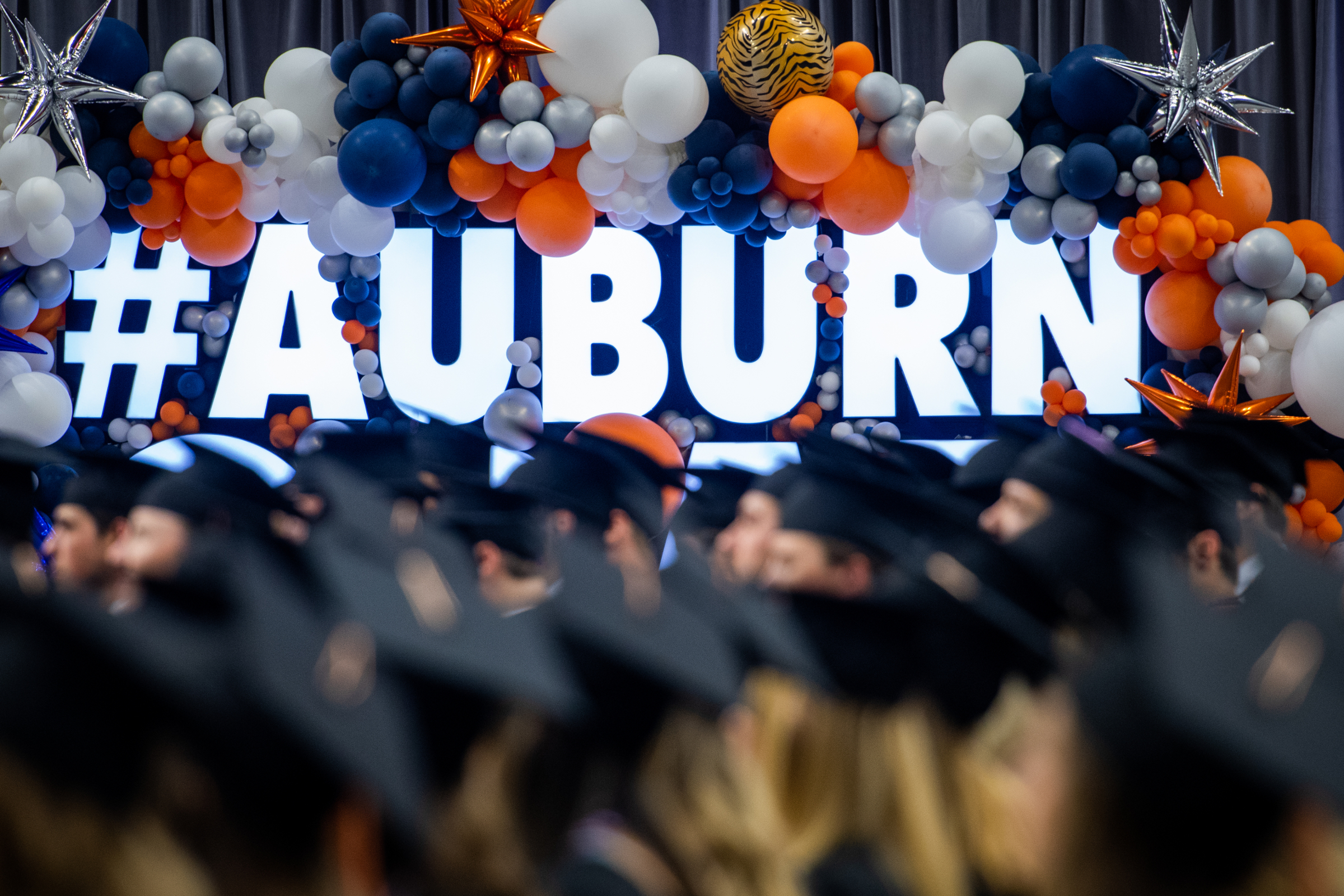 Why this degree?
The degree prepares students for professional careers and graduate study with a balance of computer science theory and practical application of software engineering methodology using modern software engineering environments and tools.  The core of topics in the curriculum includes software modeling and design, construction, process and quality assurance, intelligent and interactive systems, networks, operating systems and computer architecture. 
You are eligible to apply if...
You meet the admissions requirements to be admitted to Auburn University. Freshman and transfer application requirements can be found at http://www.auburn.edu/admissions/prospectivestudents.html.
To complete the program you must...
Complete the Software Engineering curriculum, which can be found at http://bulletin.auburn.edu/undergraduate/samuelginncollegeofengineering/departmentofcomputerscienceandsoftwareengineering/softwareengineering_major/
What can you expect?
In addition to learning practical aspects of software engineering and core topics such as algorithms, operating systems and networks,  students will be able to take specialized electives.
Applying for the Bachelor of Software Engineering
Undergraduate Admissions