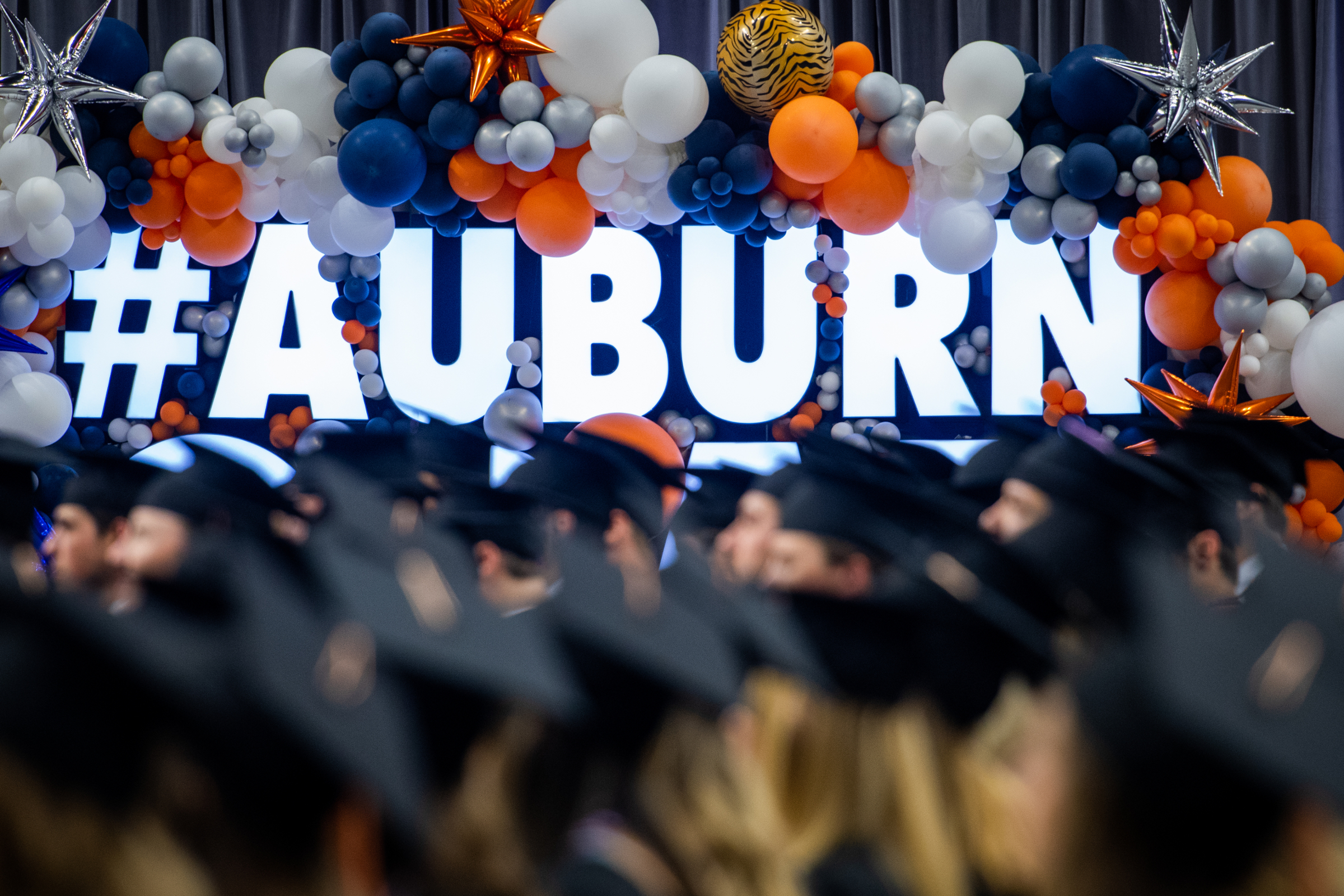 Why this degree?
Students will develop demonstrated capabilities in core chemical engineering topics including material and energy balances, thermodynamics, chemical equilibria, heat, mass and momentum transfer, chemical reaction engineering, continuous and stagewise separation operations, process dynamics, statistics and control. The curriculum ranges from elementary design principles in material and energy balances to the capstone senior process design and process control sequence by employing advanced computer process and control simulators and experimental control systems.
You are eligible to apply if...
You meet the requirements to be admitted to Auburn University. Freshman and transfer applications can be found at http://www.auburn.edu/admissions/prospectivestudents.html.
To complete the program you must...
Meet the program's educational objectives and student outcome requirements listed at http://eng.auburn.edu/chen/academics/undergraduate/educational-objectives-outcomes.html
Applying for the Bachelor of Chemical Engineering
Undergraduate Admissions