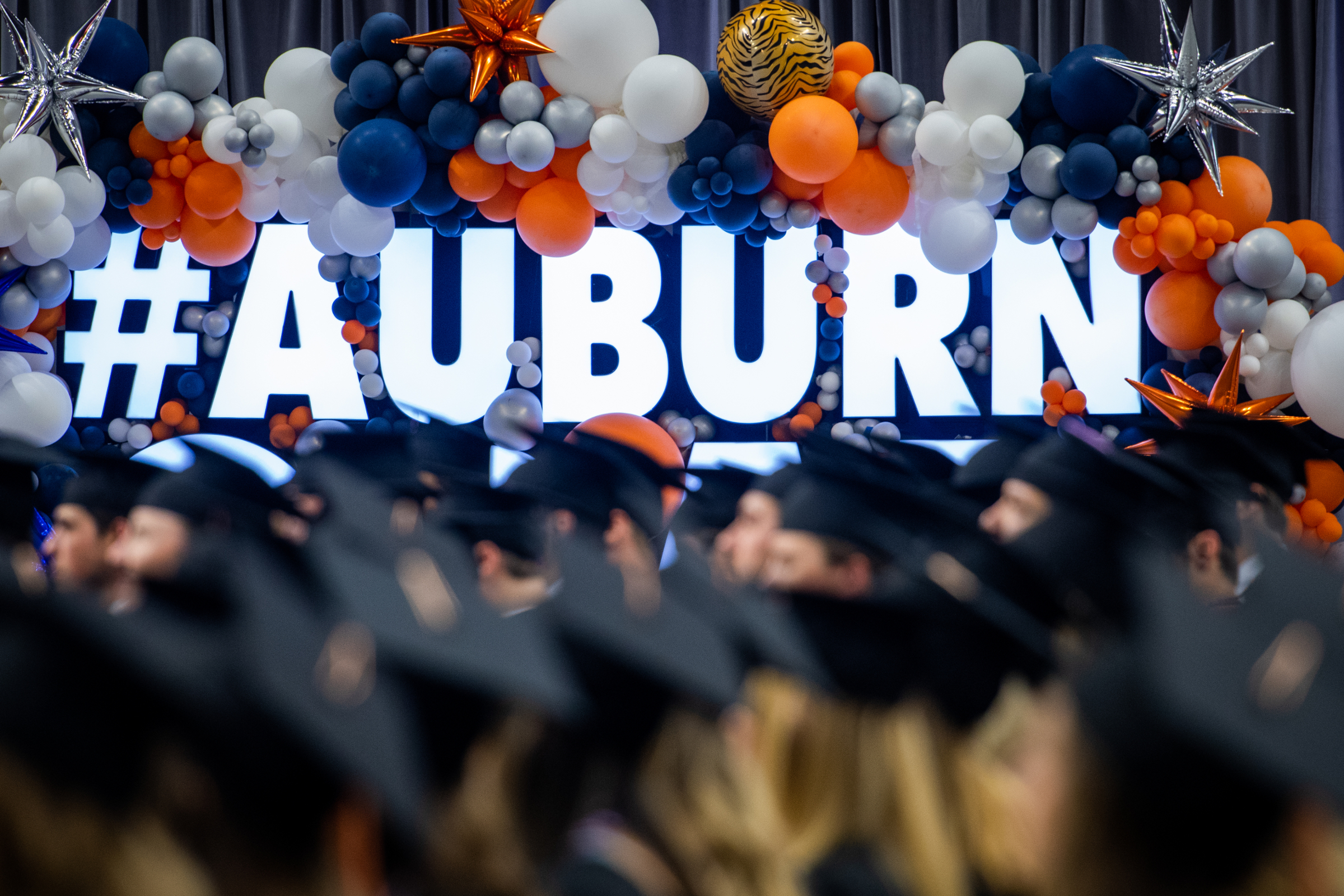 Why this certificate?
The Automotive Manufacturing Systems graduate certificate is for students looking to acquire more knowledge in automotive manufacturing. Students completing this certificate will explore the design, analysis, and operation of manufacturing systems as a combination of humans, machinery, equipment, tooling, controls, building, and transportation that are bound by a common material and information flow through application-based courses in state-of-the-art labs and classroom environments.
You are eligible to apply if...
Those who hold a bachelor's degree in engineering or equivalent from an institute of recognized standing (exceptions may be approved if the student has the background needed to succeed in the graduate engineering courses) are eligible. 

There is no GRE requirement.
To complete the program you must...
Complete any four of the five, three-credit hour courses listed here:
INSY 6330 Six Sigma
INSY 6800 Lean Systems
INSY 6830 Vehicle Technology and Trends
INSY 6840 Control of the Manufacturing Floor and Processes 
INSY 6860 Innovations in Manufacturing Systems
Distance courses are delineated by the section number beginning with the letter D, such as INSY 6600-D01.
All academic credit earned from the certificate may be applied toward a graduate degree. Once you complete this certificate, you are only 6 courses away from obtaining a Master of Science in Engineering Management (any option) or 6 courses plus a one-hour graduate seminar course from completing a Master of Industrial and Systems Engineering.
To see a listing of all INSY courses, go here:  http://bulletin.auburn.edu/coursesofinstruction/
All of our required courses are offered at least once per year; most elective courses are offered less frequently. Generally around five elective courses or more are offered each semester, including summer.
What can you expect?
You will experience the identical classroom activities that our on-campus students realize.

You will be taught by a nationally recognized faculty who are all experienced, terminally degreed, and professionally certified/registered within their specific discipline.

If you choose to pursue a master's degree, all academic credit earned from the certificate (with appropriate grades) may be applied toward a graduate degree. 
Applying for the Automotive Manufacturing Systems Graduate Certificate