An Auburn Engineering student has received the Best Poster Award in the 11th ACM Conference on Bioinformatics, Computational Biology and Health Informatics for a collaborative research project.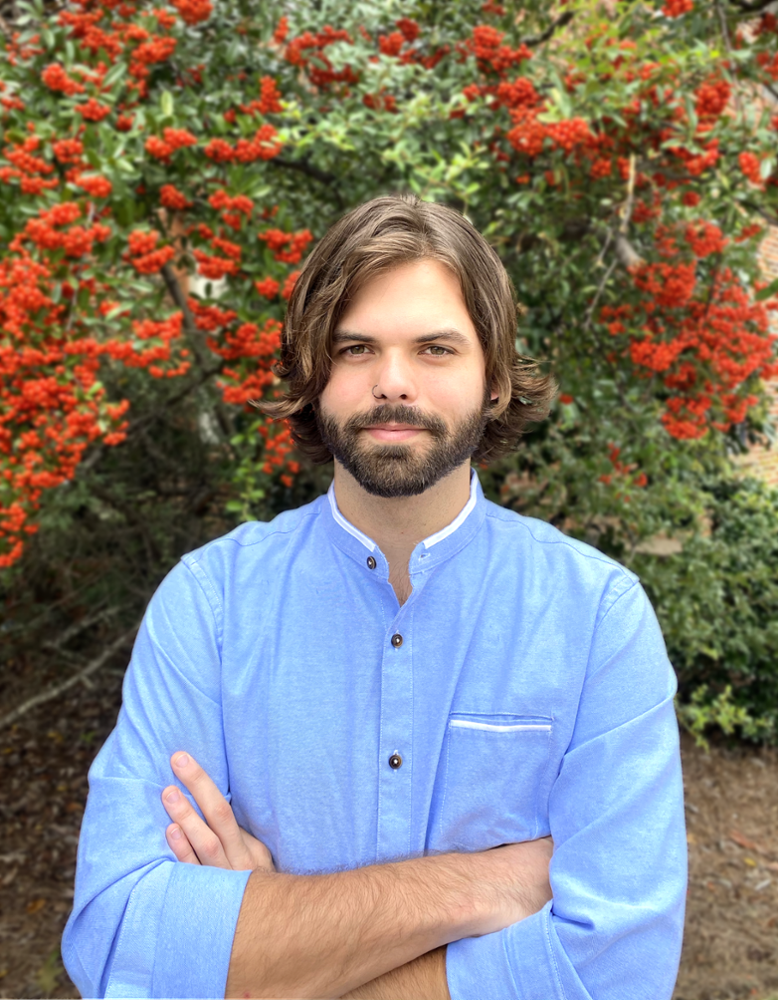 McGehee
Andrew McGehee, a software engineering senior, led the design of the poster, "PolyFold: an interactive visual simulator for distance-based protein folding," alongside fellow Auburn students Sutanu Bhattacharya and Rahmatullah Roche and computer and software engineering assistant professor Debswapna Bhattacharya.
PolyFold is an interactive visual simulator for distance-based protein folding. PolyFold aims to provide an intuitive, easy-to-use visual interface that exemplifies the process of distance-based protein folding to researchers and non-experts. It embeds powerful stochastic optimization algorithms with on-demand customizations and interactive manipulations in present-time to fold a protein molecule. It is achieved through the satisfaction of spatial constraints derived from a protein's inter-residue distance matrix.
"Our group has worked diligently over the past couple of years in developing this open-source protein folding simulator to accelerate scientific discovery and promote citizen science," Debswapna Bhattacharya said. "This award is a testament to the hard work Andrew and the team have devoted to the project and the potential it has in advancing computational biology and bioinformatics."
McGehee's work is supported by an Auburn University Undergraduate Research Fellowship. He attributes his success to his advisor's guidance, Auburn's excellent education and the department's extra-curricular community.
PolyFold is supported by a National Science Foundation CAREER Award. It is freely available at https://github.com/Bhattacharya-Lab/PolyFold. 
Media Contact: ,
chris.anthony@auburn.edu
, 334.844.3447