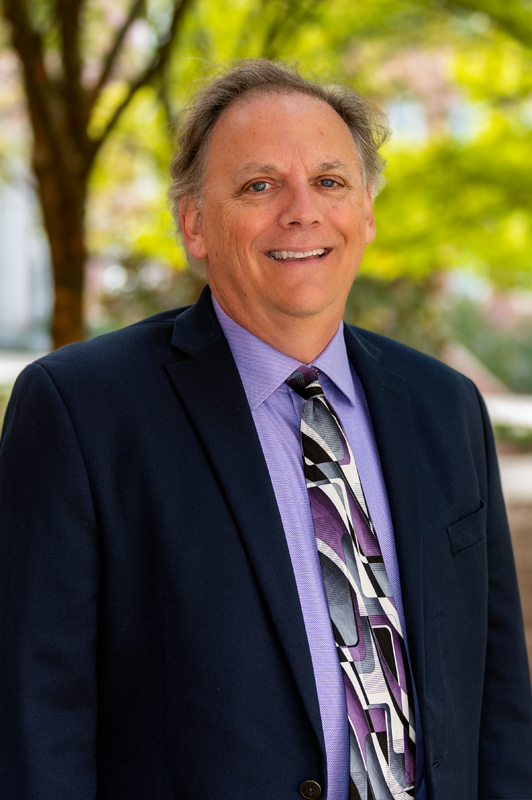 John Evans, professor in industrial and systems engineering, has been appointed as interim director of the Thomas Walter Center (TWC) for Technology Management. Evans will lead TWC's initiatives including the Business-Engineering-Technology (B-E-T) program and will develop plans for future programs within the center.
"John is a highly accomplished educator and researcher whose work is highly focused at the interface of the engineering and business disciplines," said Christopher B. Roberts, dean of the College of Engineering. "This includes having served as a key faculty member in our B-E-T minor program and as associate director, and co-founder, of the Center for Advanced Vehicle Electronics."
Evans succeeds Paul Swamidass who served as director of TWC for 10 years. He will continue to be involved in the center's activities through his role as a professor in the Raymond J. Harbert College of Business.
The Thomas Walter Center for Technology Management was initially established in 1989 through a grant from the Ross Perot Foundation to honor John Thomas Walter as a distinguished alumnus of the College of Engineering. Walter subsequently contributed generously to the program over the past several years. The center's mission is to train engineering and business students in common programs and to study the solutions to problems using business and engineering principles. The center has launched several successful programs, most notably the B-E-T curriculum minor.