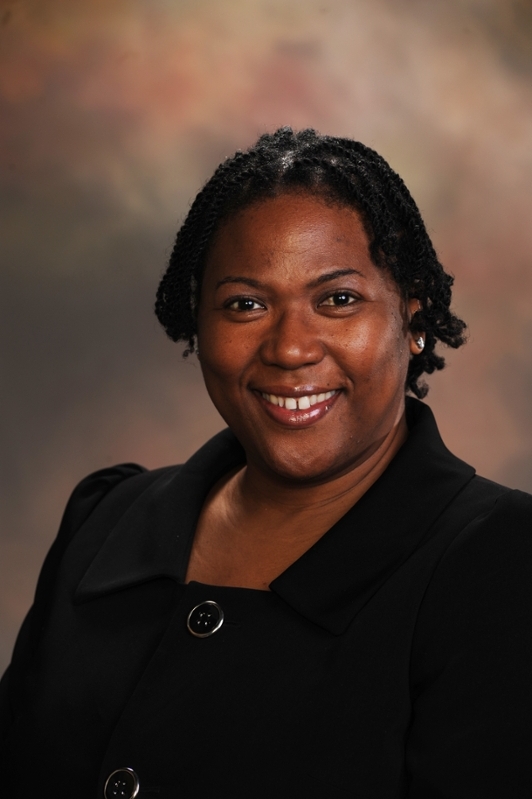 Seals
Cheryl Seals, associate professor of computer science and software engineering at Auburn University, has been appointed acting director of the Alabama Power Academic Excellence Program (AEP) in the Samuel Ginn College of Engineering, effective August 16, according to Christopher B. Roberts, dean.
"Dr. Seals will provide strong leadership for the program. She has demonstrated excellence in teaching, research, and outreach in computer science and software engineering and has served in faculty advisor and mentor roles in campus organizations," stated Roberts.  "She is a member of the AEP advisory board and has been involved with the program since joining Auburn University 10 years ago. She is very familiar with all aspects of the program's mission and activities and is very enthusiastic about its success and the students it serves."
The AEP was created in 1997 to assist incoming minority engineering students adapt to and succeed in college life. Sponsored by Alabama Power, the program supports students throughout the duration of their collegiate career. Study groups, tutoring and peer counseling sessions are among the activities available for participants.
As the acting director, Seals will be responsible for leading the program's academic support and professional development activities for students as they transition and adjust to the Auburn engineering environment.
"I am very passionate about individual student achievement. It is a tremendous honor and responsibility to serve in this important role for the College of Engineering," stated Seals. "It is essential to create a positive, rewarding college experience for our students.  I look forward to working with our incoming freshman class and being able to offer the resources and support they need as they navigate through the new responsibilities associated with daily campus life."
Seals completed two bachelor of science degrees in mathematics education and computer science from Grambling State University in Louisiana and earned a master of science degree in software engineering from North Carolina A&T State University. Seals joined the Auburn faculty after she received a master of science degree and doctorate in computer science from Virginia Tech.
Her research areas include human computer interaction, user interface design, usability evaluation and educational gaming technologies.  Seals is involved with outreach initiatives to advance computer science education for grades K-12. The programs are focused on increasing student interest in the academic disciplines of science, technology, engineering, and mathematics and technology careers.
Seals will serve as acting director while a national search takes place. The position became vacant in May when Shirley Scott-Harris retired as AEP director after eight years of service.
"Shirley has provided exceptional guidance for the AEP programs and its initiatives. We appreciate her dedicated leadership of this nationally recognized program and all that she has done in support of the College of Engineering," added Roberts.
Media Contact: ,
, 334-844-3447