Auburn Engineering Software Availability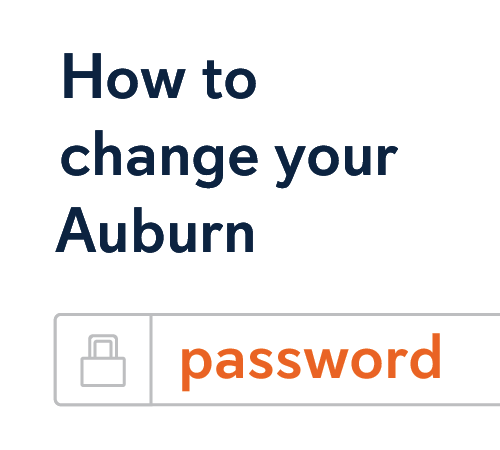 Network Services provides computing services to the College's faculty, staff and students via the campus network. They manage the help desk in 270 Ross Hall, which answers technical questions about computer access, e-mail, and other network and technology-related issues. They also offer online disk storage, manage multiple computer labs, and software to those in the College. 
Everyone is strongly encouraged to check out the online help desk. Many of your questions may be answered there.
All the Engineering Computer Labs are open 24 hours, 7 days a week while classes are in session (with the exception of Home Football games, and University Holidays).