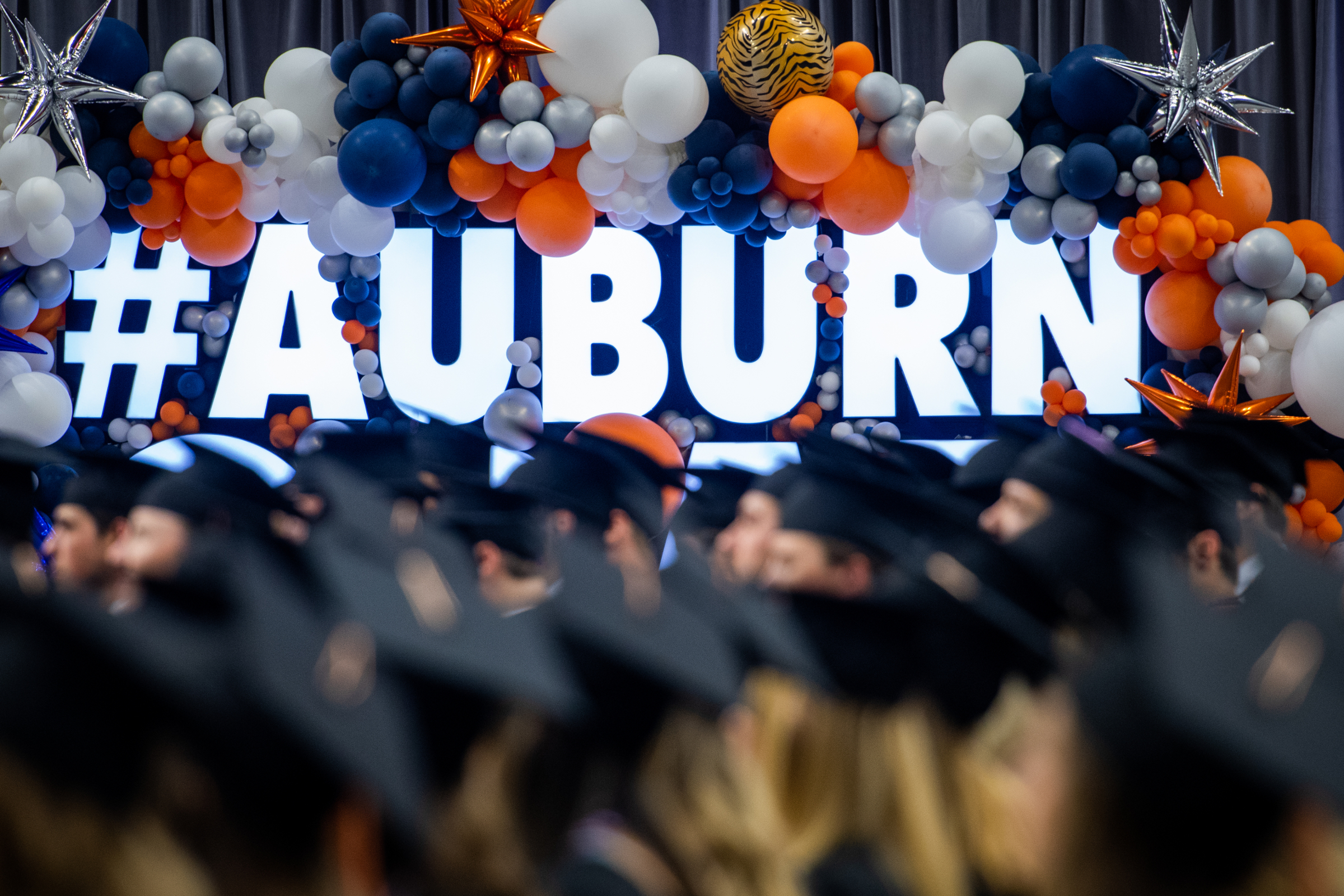 Why this degree?
The degree provides qualified students the opportunity for advanced training and specialization and enables them to gain experience in conducting engineering research and in the interpretation and communication of the findings. Programs are available in construction engineering and management, environmental engineering, geotechnical engineering, hydraulics and hydrology, pavements and materials, structural engineering and transportational engineering.
You are eligible to apply if...
You have a bachelors degree in civil engineering or a closely related field from an institute of recognized standing. Students can apply with or without a masters degree in civil engineering of a closely related field. Additional work may be required for applicants who lack the necessary background. The general test of the Graduate Record Examination is mandatory.
To complete the program you must...
Complete a minimum of 60 hours at the graduate level, including a minimum of 30 hours of graded coursework and a minimum of additional coursework that may include ungraded courses
Maintain a cumulative GPA of 3.0 on all graduate courses
Deal with real-world problems such as research projects, theses, dissertations and proposals
Develop a professional identity through presentations, publications and teaching
Choose an advisor, establish your degree advisory committee and plan of study for the degree
What can you expect?
An academically challenging and stimulating curriculum along with close-knit and supportive fellow students, administrators and professors. To learn more, contact Brian Anderson — ceegpo@auburn.edu 
Applying for the Ph.D. - Civil Engineering