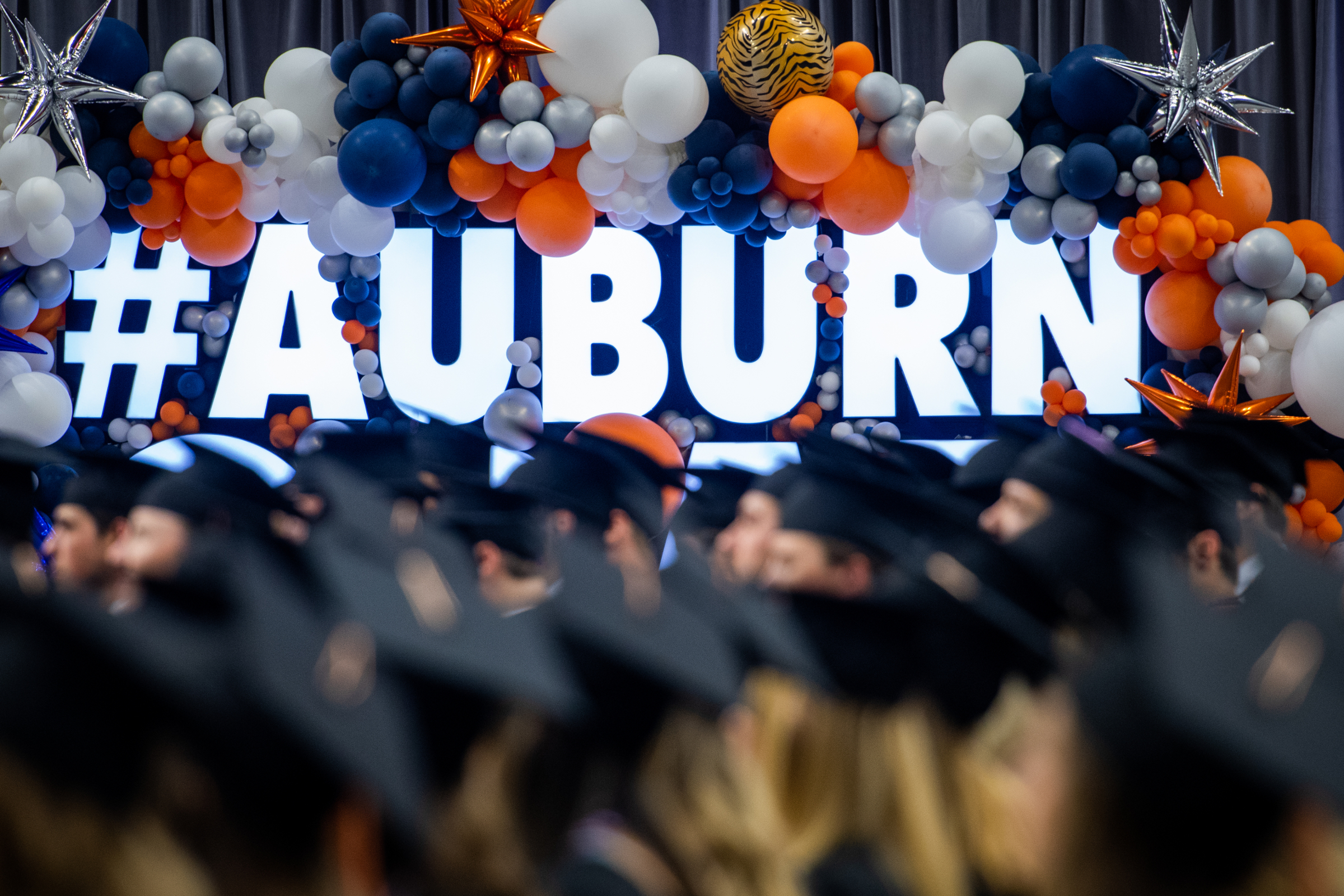 Why this degree?
The dissertation work involved in obtaining a Ph.D. in chemical engineering provides opportunities to obtain the skills necessary to define, formulate and solve novel problems and to make a significant contribution to the field.
You are eligible to apply if...
Provide transcripts from all institutions attended (the minimum GPA is 3.0 on the 4.0 scale)
Provide your Graduate Record Examinations score
Provide a minimum of three letters of recommendation from former professor and supervisors 
Present a statement of purpose to demonstrate your motivation and drive to pursue graduate studies
For more details about admissions, visit http://eng.auburn.edu/chen/academics/graduate/admissions.html 
To complete the program you must...
Complete a research dissertation of significant depth ad creativity

Complete 30 credit hours of 6000, 7000 or 8000 level letter-grade course work plus an additional 30 hours of of the sum of the following: 6000, 7000 or 8000 level courses, S-U graded courses (e.g. seminar, research orientation, directed reading, independent study) and research and dissertation credit hours.
Create a plan of study
Complete the seminar requirement
Successfully complete the general doctoral examination
A comprehensive list of academic requirements can be found at http://eng.auburn.edu/chen/academics/graduate/requirements-phd.html


What can you expect?
The faculty research adviser and student prepare a plan of study that is approved by the department chair and dean of the Graduate School.

Fill out the online graduate application at

app.applyyourself.com/?id=auburn-g 

(you will be required to create an account)

If you are interested in more information about the graduate program in chemical engineering at Auburn University, contact, chemical@auburn.edu
Applying for the Ph.D. - Chemical Engineering