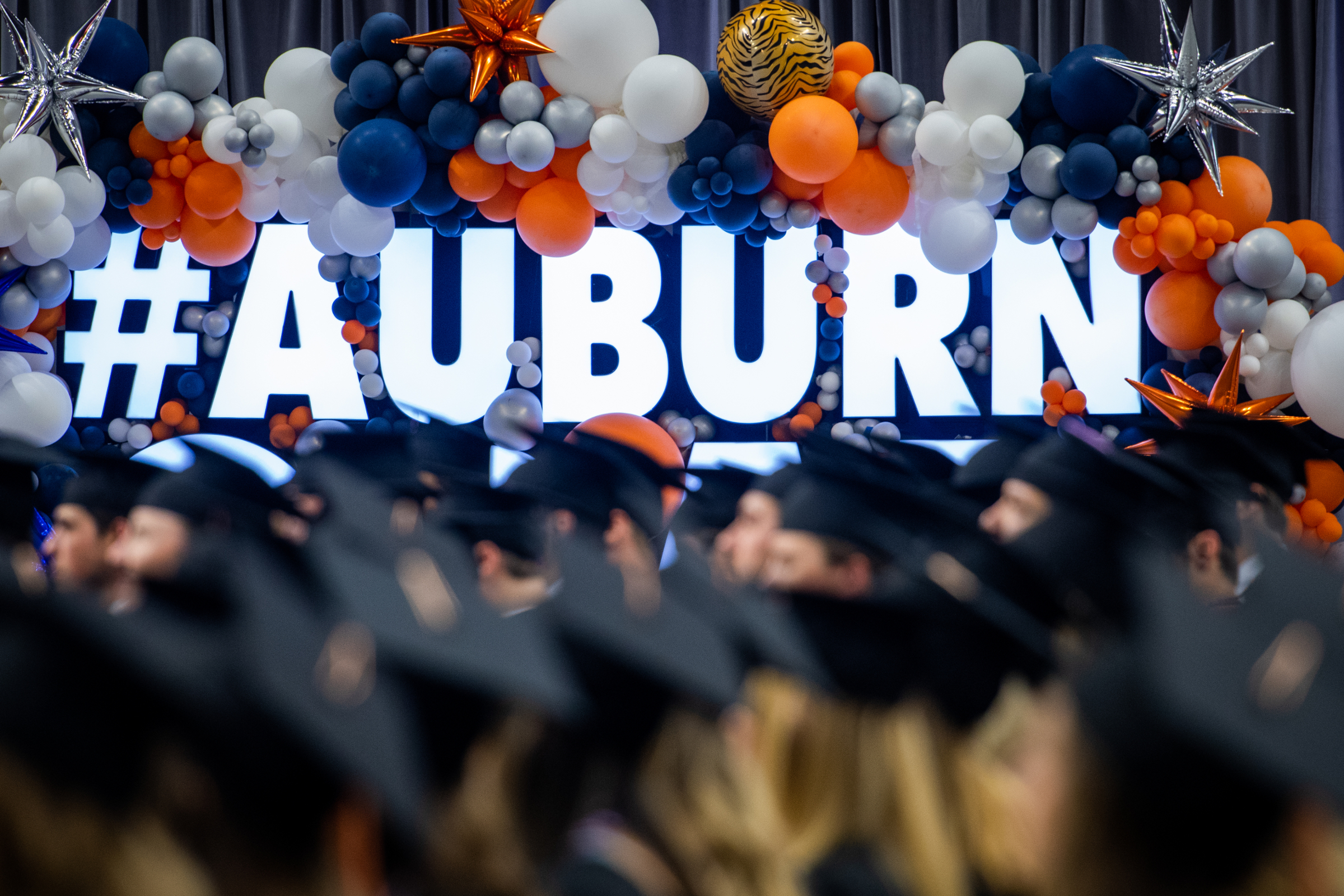 Why this degree?
Graduate study in aerospace engineering features a meaningful research project in areas such as aerodynamics, computational fluid dynamics, control theory, flight dynamics, orbital mechanics, propulsion, structures or structural dynamics under the guidance and supervision of a senior faculty member.
You are eligible to apply if...
You hold a bachelor's degree in aerospace or mechanical engineering or equivalent from an institute of recognized standing (transcripts required) are eligible.
Applicants with degrees in other science, technology, engineering and mathematics disciplines are encouraged to apply and may be required to complete undergraduate aerospace engineering courses before official admission into the graduate program.
You have an undergraduate GPA of 3.0/4.0, and 3.4-plus is considered more competitive.
In general, GRE scores of 160-plus for quantitative reasoning and 150-plus for verbal reasoning are considered competitive.
Three letters of recommendation are also required.
To complete the program you must...
Take a minimum of 60 credit hours of graduate coursework, which includes any hours earned in a master's program at Auburn. Course requirements can be found in the Bulletin.
Take 30 of 60 credit hours in graded courses (6000 level or higher)

15 of the 30 credit hours must be taken at Auburn University (if transferring)
6 of the 30 credit hours must be taken in MATH

Take 10 of 60 credit hours in AERO 8990 Research and Dissertation
Take the remaining 20 credit hours in graded courses or AERO 8990
*View a complete AERO course list and course descriptions. Graduate courses are those listed as level "6000" and up; those that are also offered online have a corresponding listing ending in "6." (e.g., 6050/6506).
What can you expect?
Once admitted into Auburn Engineering's graduate program, you will work with the graduate program officer to create a plan of study:
Applying for the Ph.D. - Aerospace Engineering
Fill out the online graduate application at applyyourself.com/?id=auburn-g
(you will be required to create an account).
Upload your official transcripts, resume, GRE scores, and letters of recommendation.
For more information, visit auburn.edu.