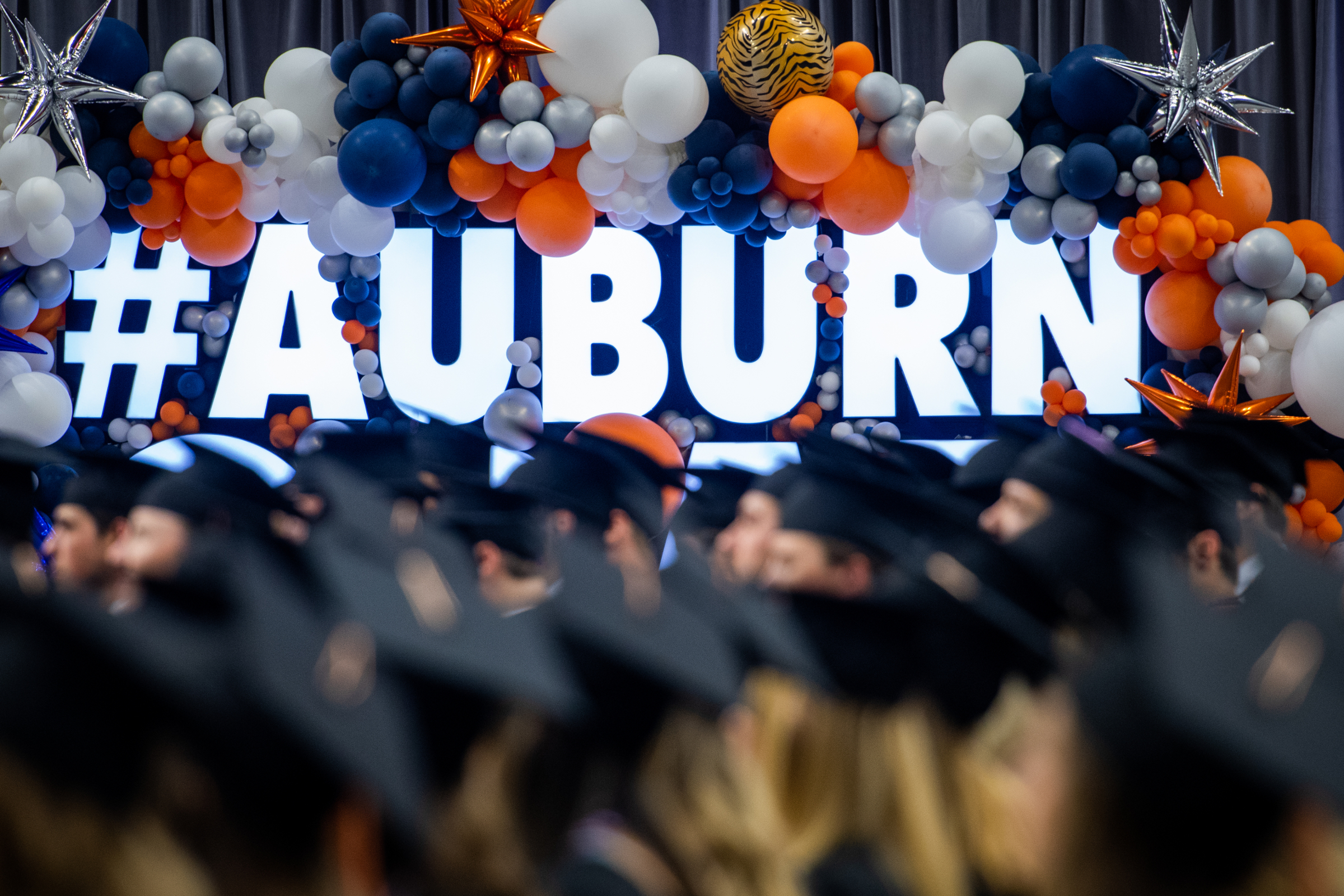 Why this certificate?
The Geotechnical Engineering graduate certificate, offered through the Department of Civil and Environmental Engineering, is available to both degree and non-degree-seeking students who are interested in continuing their education but may not be ready to commit to a master's degree program. The program is structured to advance the working engineer's knowledge and skills in the field of geotechnical engineering. Geotechnical engineers design and analyze engineering systems that are made from or supported by earth materials.
You are eligible to apply if...
Those who hold a bachelor's degree or equivalent on or related to civil engineering from an institution of recognized standing (exceptions may be approved if the student has the background needed to succeed in the graduate engineering courses) are eligible.
There is no GRE requirement.
GPA of 2.75/4.0 or higher for a bachelor's degree program on or related to civil engineering. Students who do not meet the 2.75/4.0 GPA criterion may still be eligible to enroll if they have significant engineering experience outside of the classroom.
To complete the program you must...
The program requires students to take four elective graduate courses (12 credit hours) from the following:

CIVL 6330 Landfills (3)
CIVL 6340 Geosynthetics and Soil Improvement (3)
CIVL 6350 Earth Retaining Structures (3)
CIVL 7310 Foundation Engineering (3)
CIVL 7340 Soil Dynamics (3)
CIVL 7360 Earth Slopes and Dams (3)
CIVL 7390 In-situ Testing of Soils (3)
CIVL 6970 Geotechnical Engineering Special Topics (3)
CIVL 7970 Special Topics in Geotechnical Engineering (3)

Approved Alternatives:

CIVL 6150 Groundwater Hydraulics (3)
CIVL 6600 Advanced Reinforced Concrete Design (3)
CIVL 6810 Pavement Design (3)
Some graduate courses are possibly offered for distance or outreach students, and those courses will have the same course number (e.g., CIVL 6330) as the on-campus option but have a unique section number "D01" ("D" stands for "distance." Some special topic courses, e.g., CVIL 6970 or 7970, may have several corresponding distance sections, D01, D02, D03, … D09). Therefore, distance certificate students should take the above courses with the section number starting "D."
CIVL 6970 and CIVL 7970 will be replaced by a specific title when they are offered. Only special topic courses in geotechnical engineering can be counted toward this certificate program.

Some of the elective courses are available for more than one certificate program, but the same course cannot be counted for more than one civil engineering graduate certificate.

 
What can you expect?
After completion of this certificate program, students will be able to:

Apply advanced concepts and principles related to geotechnical engineering.
Analyze information presented in the scientific literature related to geotechnical engineering.
Formulate effective and persuasive communication to technical and nontechnical audiences.

If a student chooses to pursue a master's degree, all academic credits earned from the certificate may be applied toward the graduate degree.
Most students take 1-2 courses per semester and complete their certificate in 3–4 semesters. Graduate level courses are not typically offered in the summer.
Applying for the Geotechnical Engineering Graduate Certificate
You can apply for it by filling out the online graduate application at https://graduate.auburn.edu/prospective-students/application-instructions/ (you will be required to create an account) and selecting "Certificate/Graduate-Geotechnical Engineering."
Information on tuition and fees can be found at https://eng.auburn.edu/online/tuition-fees.html
For additional questions about the certificate program, please contact Auburn Engineering Online (https://eng.auburn.edu/online/contact.html).
For additional questions about geotechnical courses, please contact Brian Anderson, ceegpo@auburn.edu.