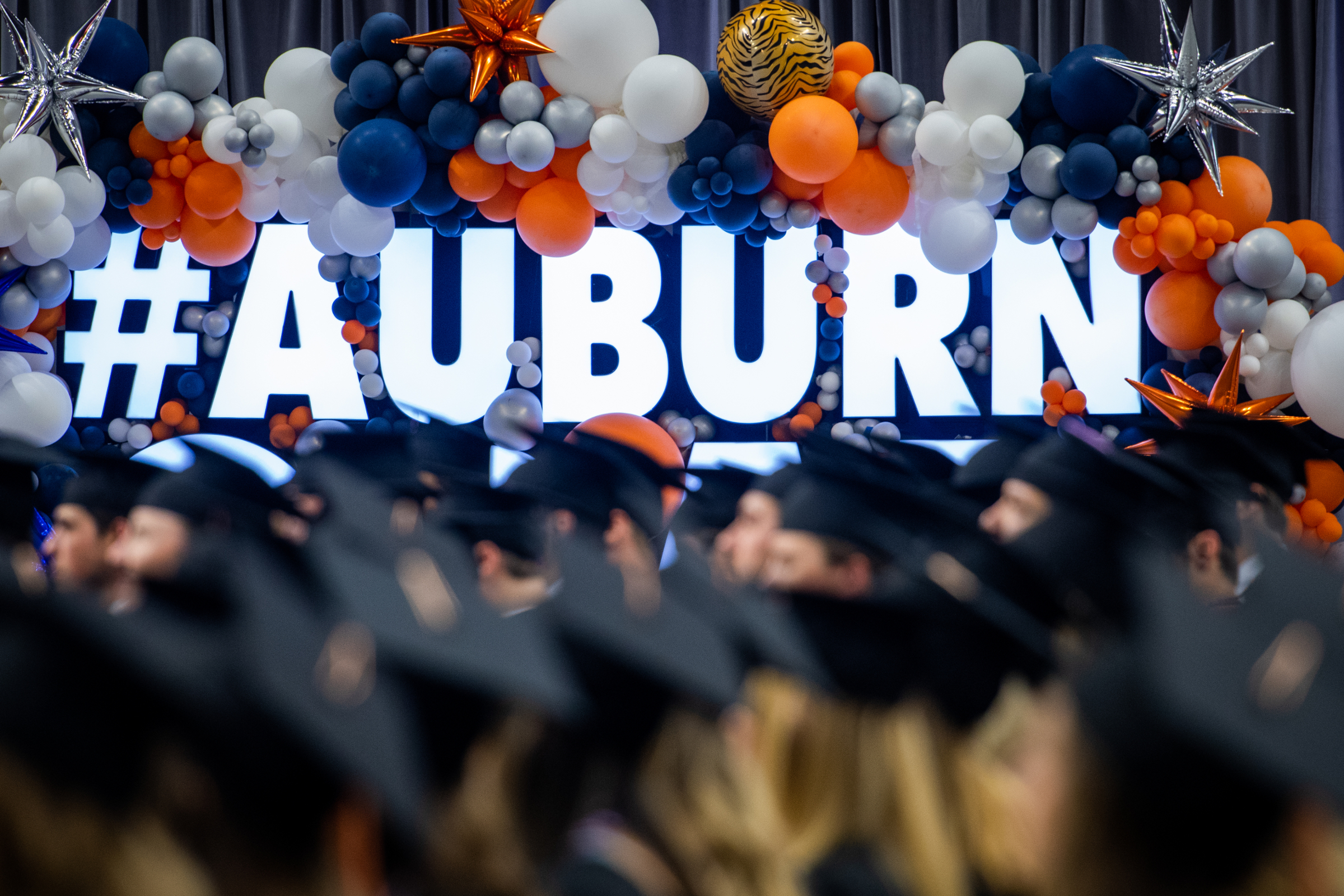 Why this certificate?
The Data Engineering Graduate Certificate, offered through the Department of Computer Science and Software Engineering, is available online and on campus to both degree and non-degree-seeking students. The certificate prepares students to analyze data statistical learning, create machine learning solutions, interpret patterns, develop and design applications, and communicate big data concepts with non-technical stakeholders.
You are eligible to apply if...
Those who hold a bachelor's degree in engineering or equivalent from an institution of recognized standing are eligible (exceptions may be approved if the student has the background needed to succeed in the graduate engineering courses).
There is no GRE requirement.
There is no recommendation letter requirement.
To complete the program you must...
Complete three required courses (9 credit hours) in computer science and software engineering graduate (6000 level and above) coursework, including:

COMP 6120 Database Systems 3 hours
COMP 6130 Data Mining 3 hours 
COMP 6630 Machine Learning 3 hours

Complete one course from the following three electives (3 credit hours) in mathematics and statistics graduate (6000 level and above) coursework, including:

STAT 6000 Intermediate Statistical Methods for Data Science 3 hours
STAT 6600 Probability and Statistics for Data Science 3 hours 
STAT 6650 Statistical Learning 3 hours
 *  Graduate courses are those listed as level "6000" and up. Those that are also offered online have a corresponding listing with a course section beginning in "D" (e.g., COMP 6330 Dxx). The course section will change from term to term. 
What can you expect?
Students who complete the graduate certificate will demonstrate proficiency in depth knowledge, skills, and experiences in data engineering.
Students who complete the graduate certificate will have the ability to process, manage, and analyze massive data sets.
If a student chooses to pursue a master's, all academic credit earned from the certificate may be applied toward the graduate degree.
Applying for the Data Engineering Graduate Certificate
Fill out the online graduate application at applyyourself.com/?id=auburn-g
(you will be required to create an account).
Contact Xiao Qin, Director of Graduate Programs in the Department of Computer Science and Software Engineering, at xqin@auburn.edu or 334.844.6327