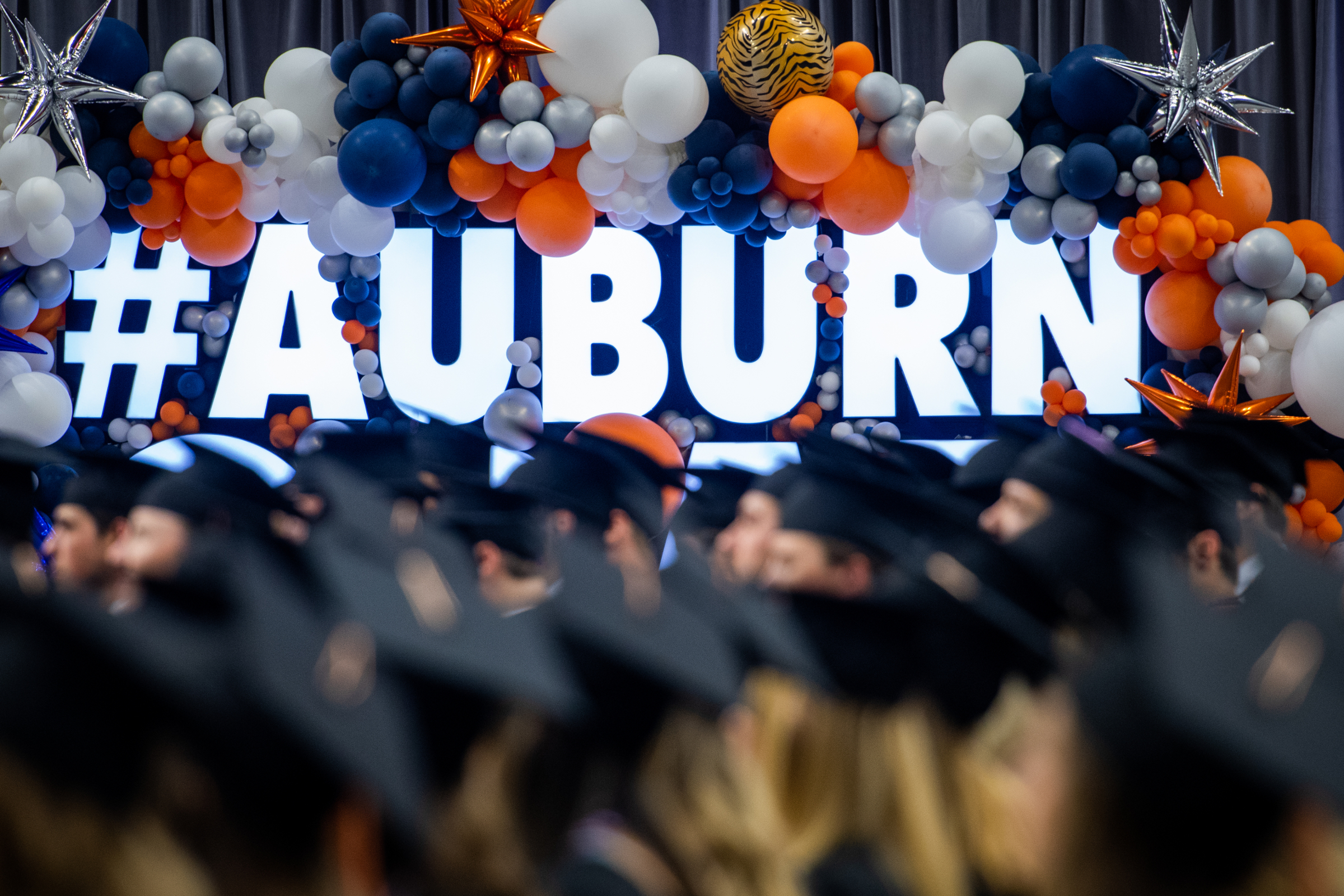 Bachelor of Science - Computer Science
Apply Now
Why this degree?
Through hands-on exposure to a variety of computer systems, tools and techniques, the Bachelor of Computer Science program provides excellent preparation for students seeking careers in software-related computing fields. Course work includes computer algorithms, operating systems, networks, and theoretical computer science. Students also have the ability to specialize in topics such as artificial intelligence, machine learning, and big data through electives. This program is available both on-campus and online.
You are eligible to apply if...
You meet the admissions requirements to be admitted to Auburn University. Freshman and transfer application requirements can be found at http://www.auburn.edu/admissions/prospectivestudents.html. 
Students interested in the online program must hold a bachelor's degree from an institution of recognized standing. 
To complete the program you must...
Complete the Bachelor of Computer Science curriculum, which can be found at http://bulletin.auburn.edu/undergraduate/samuelginncollegeofengineering/departmentofcomputerscienceandsoftwareengineering/computerscience_major/
What can you expect?
In addition to learning the fundamentals of computer science and core topics such as algorithms, operating systems and networks, students will be able to take specialized electives.
Applying for the Bachelor of Science - Computer Science
Please visit the undergraduate admissions page at http://www.auburn.edu/admissions/.