Construction of the $44 million Brown-Kopel Engineering Student Achievement Center was made possible thanks to a $30 million gift from John and Rosemary Brown, which was announced as part of an overall $57 million gift, the largest in university history, in April 2015 at the "Because This is Auburn" campaign for Auburn University kickoff event. Located in the heart of campus, the center specifically addresses students' professional and academic needs, providing one of the most comprehensive, active-learning environments in the country.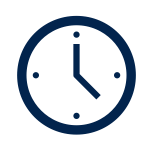 See the current semester's hours of operation.
Brown-Kopel Information Desk:
334-844-2223
Brown-Kopel Operations/Reservations:
334-844-2553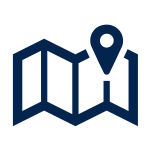 152 Wilmore Dr
Auburn, AL 36849
SERVICES
Open to engineering students and prospective students.
Individual and group tutoring
Career development
hist
Internships and co-ops
Academic Excellence Program
Advising
Study abroad and other global programs
Student organizations
Scholarships
K-12 camps and outreach
Tours
AMENITIES
Open to engineering students, faculty and staff.
Study Rooms
Conference Rooms
Makerspace
Classrooms
Auditorium
Café 25